Space Lava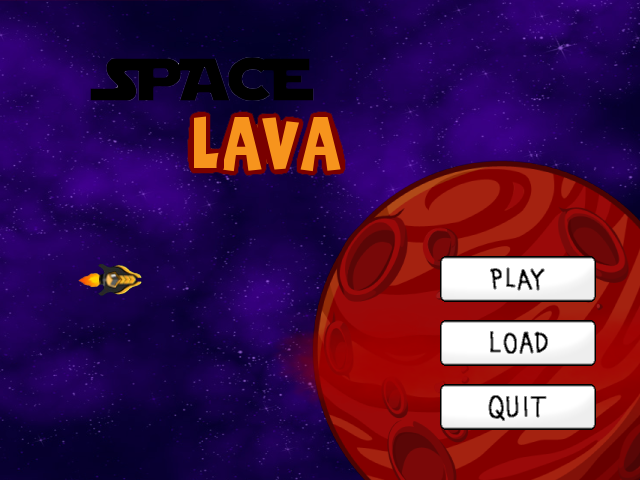 Remembering those old days from when a spaceship had to explore new worlds, and fight green monsters? Here it is Space Lava!
Become the captain of your space ship, and explore a recent discovered planet filled with strange wild life, specially with powerful fireballs with crazy powers, over 100 levels with intriguing boss fights.
Test all your spaceship's weapon machinery, by catching color gifts and updating them, to fight against those fireballs.
Finally, fight against their godic personifications, in a hilarious low-sensical plot twist battle for the survival of your crew.
Install instructions
Just unzip the folder. The game is an executable file that you can immediatly play.